Professional Pressure Washing


in Columbia SC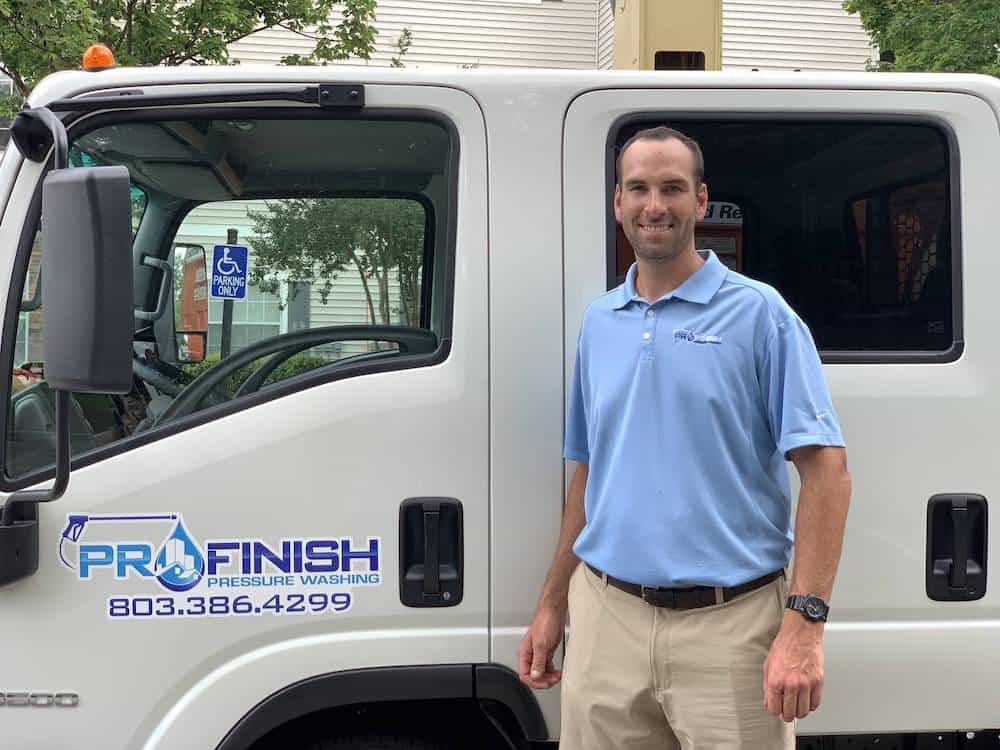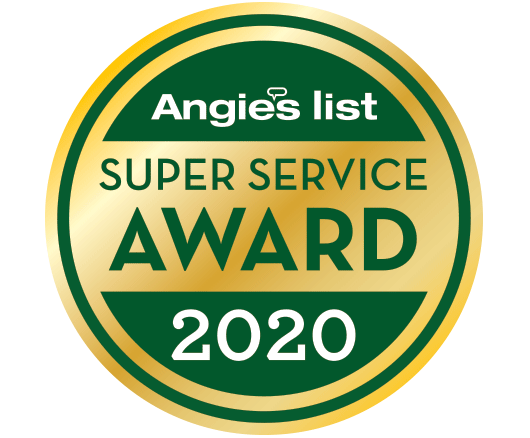 Request a pressure washing quote
We specialize in pressure washing in Columbia, SC, and around the state, as well as North Carolina and Georgia.
Pro Finish offers competitive prices and the best quality in the Midlands. We offer a 100% satisfaction guarantee: If you are not happy with our work, then you get your money back. That's our promise.
About Pro finish Pressure Washing
Pressure Washing in South Carolina all Properties
Pro Finish Pressure Washing in South Carolina is your locally owned pressure washing specialist.
Our experienced technicians use both low and high pressure washing techniques for everything from large-scale apartment communities and shopping centers to to neighborhood homes.
For your peace of mind we are insured for up to $4 million and offer a money-back guarantee if you are not completely satisfied. 
Pro Finish Pressure Washing cuts through the grime, pollution, and other dirt that robs your home or business of curb appeal and physically damages it over time.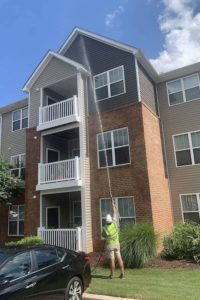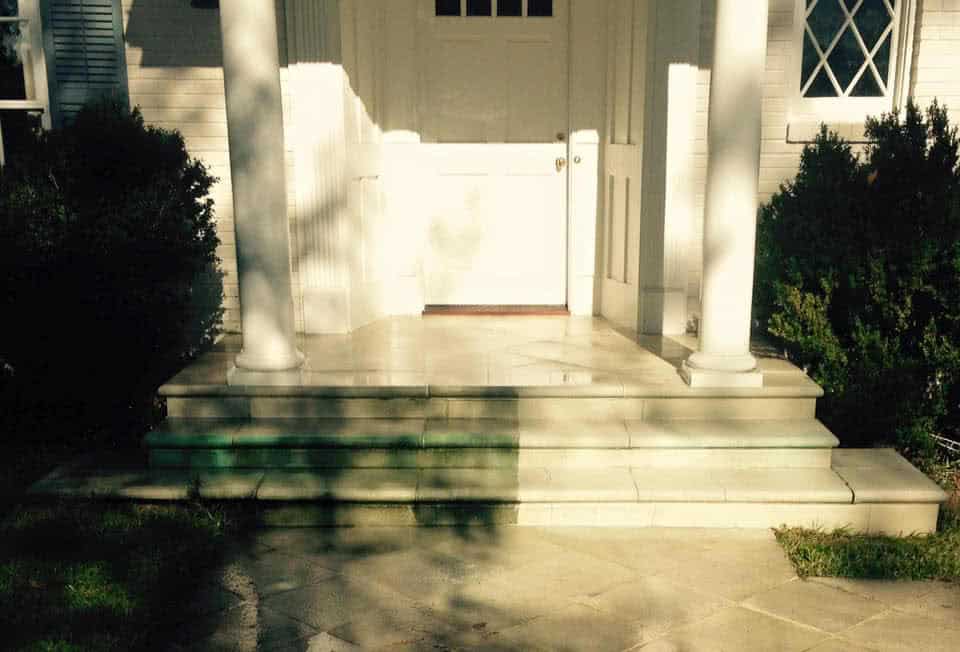 Why You Need Pressure Washing for Your Home or Business
Pressure washing will make your property look brand new and bring it back to life.
If you're a business owner, you know that dirty sidewalks won't impress customers. The concrete sidewalks around your business are porous and impossible to clean effectively on your own. The high force application of pressure washing loosens the dirt and leaves your concrete sparkling.
The same can be said for the walkways at your home.  Professional pressure washing can blast that dirt away.
Professional Pressure Washing in the Southeast
Your property should always make an appealing first impression, but it won't if the walls and walkways are not routinely maintained. Homes and businesses become damaged and discolored over time, especially in the Southeast, due to high humidity.
Why risk damaging property and costing yourself more money when you can have Pro Finish Pressure Washing do the work correctly the first time? Take a look at what our customer testimonials say about our work.
If it's time for pressure washing your business or residential property in SC, NC or GA, contact Pro Finish Pressure Washing today for a free estimate. 
What our clients say about us
I had a really great interaction with this company. The owner, Michael, was very responsive to communication. He and one of his team members did the actual work, and they were both professional and polite. They did outstanding work within the stated time frame, with great attention to detail. I am thoroughly pleased with their work and will certainly call upon them the next time I need cleaning performed!
Showed up the day I asked for a quote. Price was very fair and the work was outstanding! They even came back to be sure they did the best job possible. I was very impressed with the communication kept up throughout the whole process! I recommend these guys and will definitely be using them again in the future! Thanks again for the awesome job!
This company is top notch! They came out and gave us a quote and later in the week they were here and power washed our home. They arrived on time, were very professional and did an amazing job. Our home looks beautiful!! Thank you Pro Finish Pressure Washing, I will certainly recommend you to friends and family!!
All I can say is WOW! I wish I had taken before/after pictures to post! We had a brick house, driveway and back concrete patio cleaned. It shines like brand new! Amazing difference! They were able to come earlier than scheduled, great communication with us and a great deal! Thank you! We will definitely be calling in the future!
Over time, weather and foot traffic can cause your building to get dirty. Professional pressure washing by experienced technicians will make your apartment community, shopping center or office building look new.
Our experienced technicians use either soft washing or high pressure washing,  depending on the surface, to remove dirt, mold, mildew and algae from your home and its surroundings.
Our window cleaning will leave all the windows in your house sparkling clean. We clean indoor and outdoor windows using professional tools:
Window Cleaning using a Squeegee
WaterFed® Pole Cleaning
Some of the largest real estate developers and property management companies in the Southeast trust Pro Finish Pressure Washing to clean their properties.